Hi there, Thanks for stopping by!
My name is Manish, and I am the trainer and founder of RCV Academy, teaching is my passion, and I have been teaching from last 20 years.
The main idea behind launching this training portal is to share knowledge. If you are someone who loves teaching and helping others, please do not hesitate to contact me. You can reach me at [email protected]
I have been in the IT industry for 15+ years and have expertise in software testing and test automation. I have worked with some of the top organizations like IBM and Capgemini. 
I currently live in Melbourne, Australia, and provide consulting to some of the top organizations across the world.
I have extensive experience with test automation and test management. Few areas of my expertise are Web Automation, API/WebService Automation, Test Management, Testing Tools Configuration and Setup, Test Process Setup, and aligning tools as per the defined process, Atlassian JIRA, Confluence and many more.
I have delivered numerous online/classroom trainings on Selenium Automation and Software Testing across the globe. To date, I have trained more than 40K+ students on Software Testing, Test Automation, Agile, Jira.
I have also founded another website and training portal www.rcvacademy.com where you can get all my video trainings.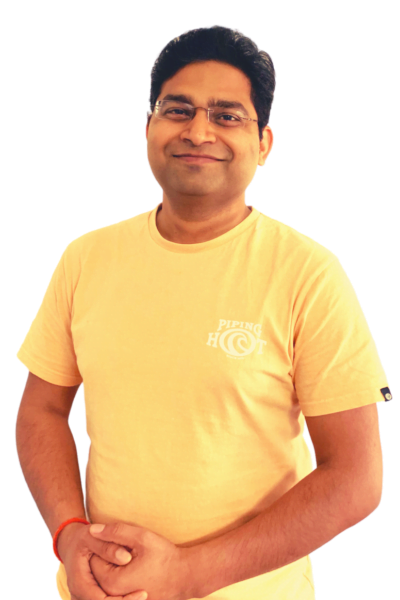 Connect with me on social media!
YouTube (STM)
YouTube (RCV)
LinkedIn
Twitter
Pinterest
MY CERTIFICATIONS
Atlassian Jira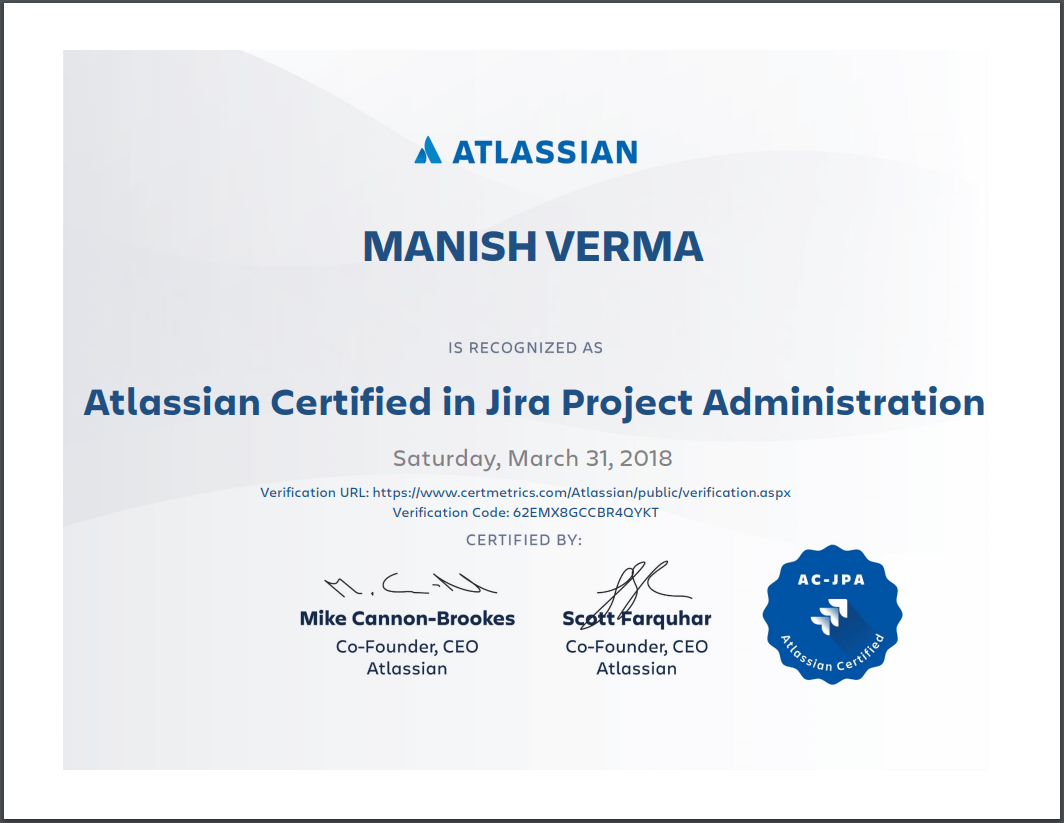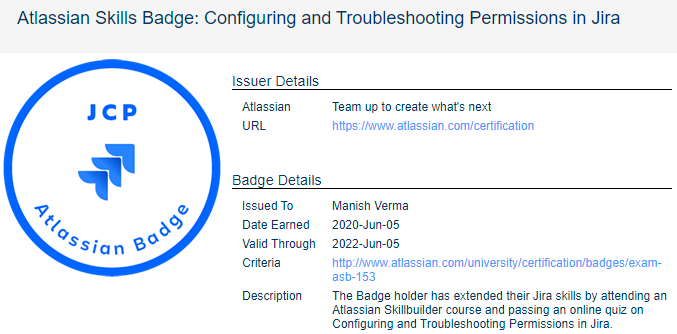 Test Automation and Software Testing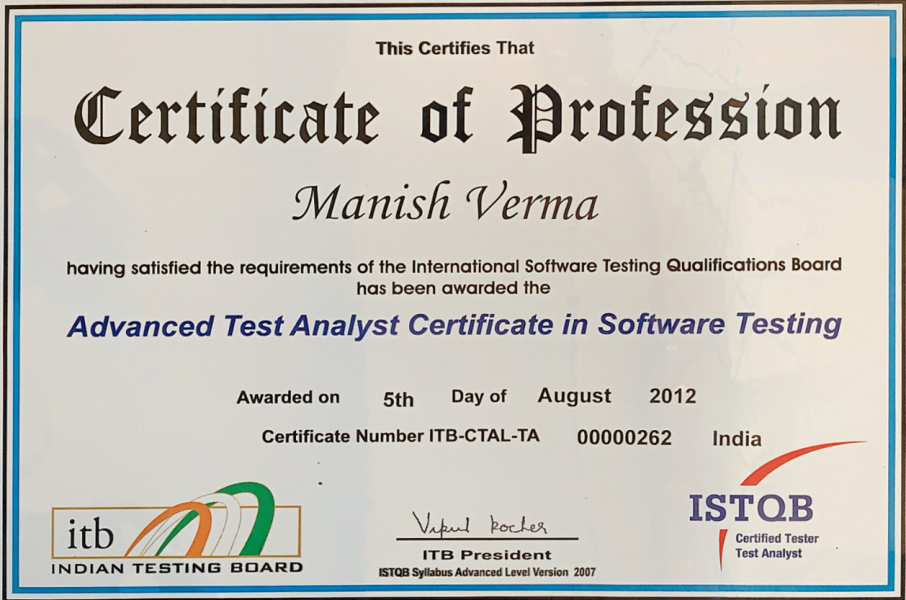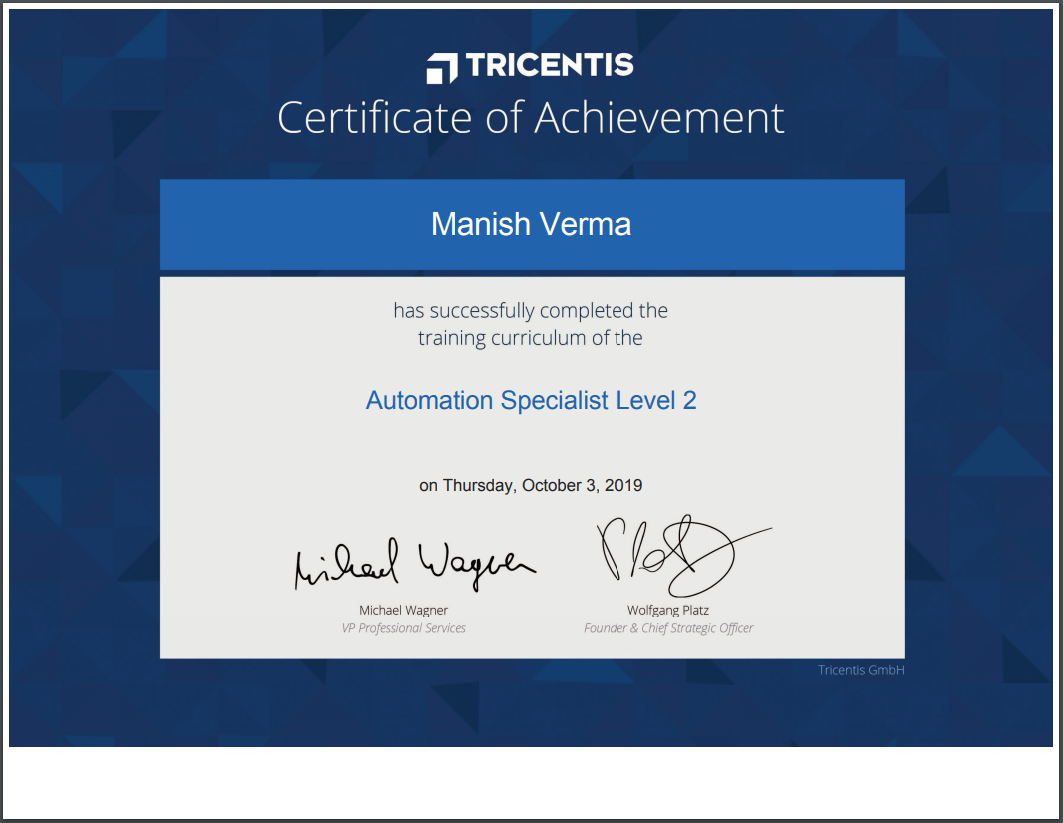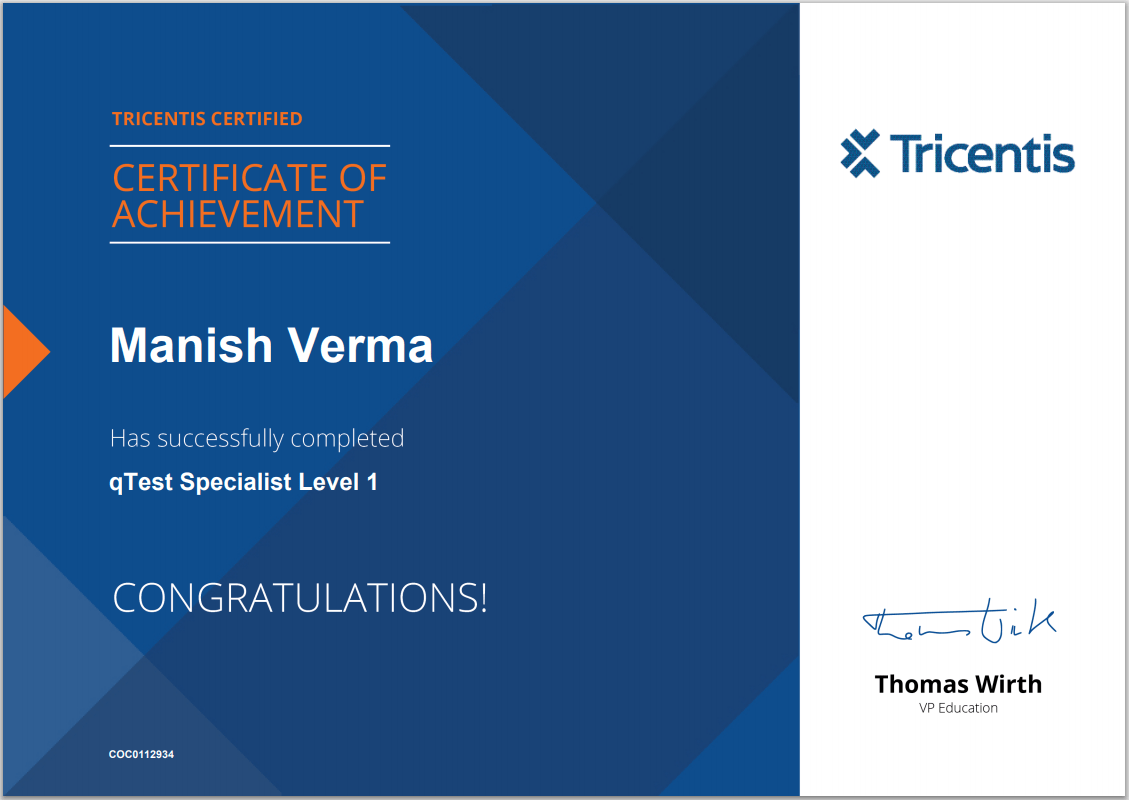 Agile and Scrum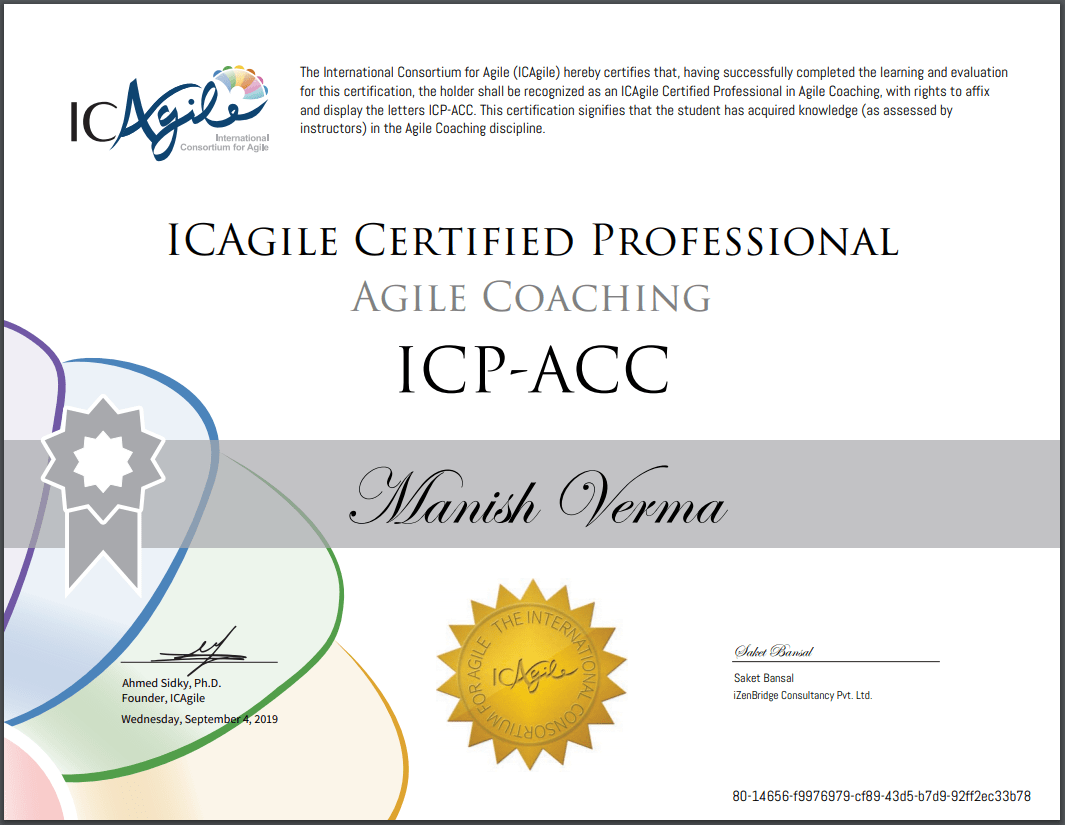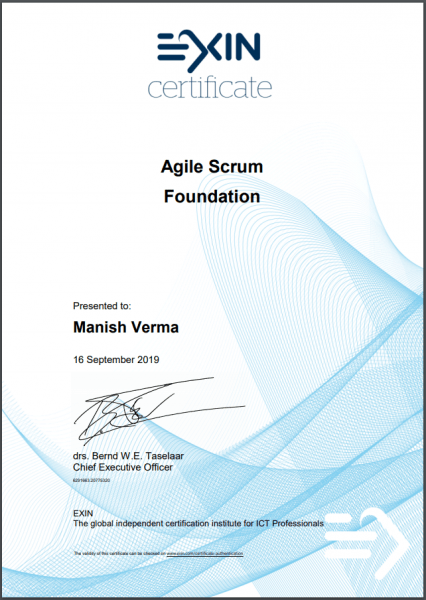 Connect with me on LinkedIn!