SELF-PACED ONLINE COURSES
Enrol in our self-paced online courses. Best offer – lifetime membership to all courses+any new courses for only $98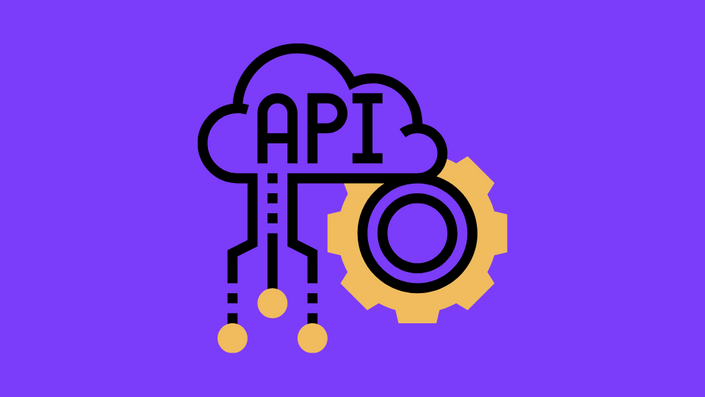 Learn WebService/API testing and SoapUI Test automation for API/Webservices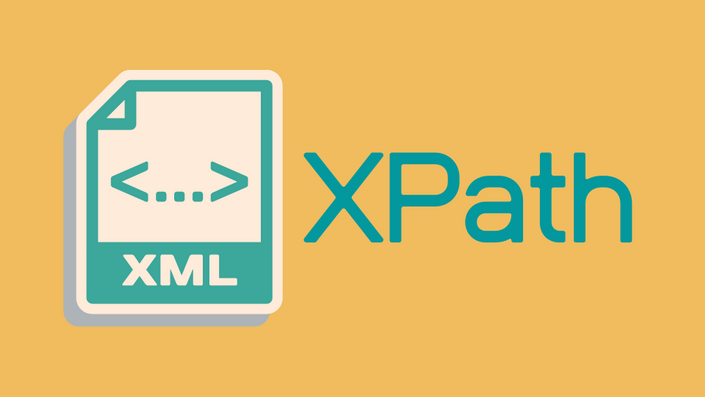 Master the art of finding dynamic XPaths in Selenium Automation
Learn how to write Dynamic CSS Selector in Selenium Web Automation
Learn all about JIRA Administration and become a JIRA Power User
Extract data from JSON file and use it in API Testing. Master JSONPath Query Language
Learn to Create and Customize Workflows in Atlassian JIRA
Get LifeTime Membership to all our eLearning courses
Only $ 98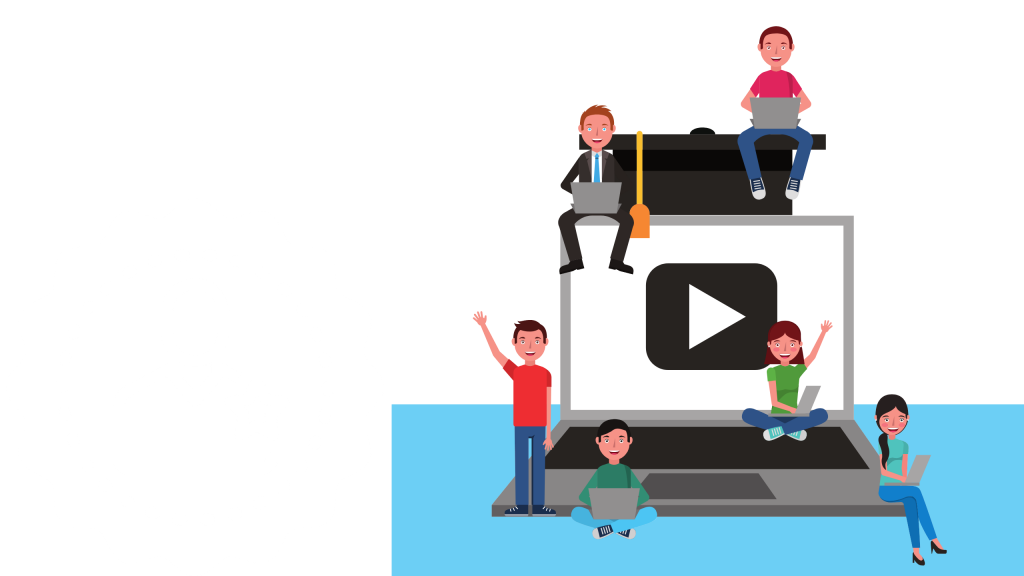 What our Students Have to say
I can recommend the course as it includes a lot of useful information and describes all crucial features in JIRA and Zephyr for Jira. Obviously it's especially helpful for testers that are not familiar with Jira.
Martin
I took this course to help me with my ISTQB exam. I am taking the exam next month and have just finished this course. It is fantastic. Manish is an excellent lecturer and I feel very well prepared to take the exam. Many thanks! ****update*** I have now passed the ISTQB exam and I owe it all to this course - thank you Manish!
Mark
Everything is explained properly with proper presentation. You don't have to hit your head anywhere.Best place to learn JIRA for any Beginners. Highly Recommended
Shaily Jain
This ISTQB Foundation level is a great course. It really help me to pass my foundation level exam. I highly recommend to people those who want to sit on the exam. Thank You Manish
Deepanjali
Selenium WebDriver Tutorial
JIRA Administration Tutorial
SoapUI API Testing Tutorial
We are Social! Follow us on Social Media!